Smart Way for booking in Paris
Whether you're coming to Paris for a seminar, a conference, a meeting,
SmartPlaceParis will find for you 3-4 star hotels and boutique hostels providing the high-quality standards of a traditional hotel.
Paris 10th arrondissement
Schedule phone call
Select when you want our agent to call you back. It makes everything so much easier !
People who love our places
Smart Place Paris is the best choice that they've made.
Hotels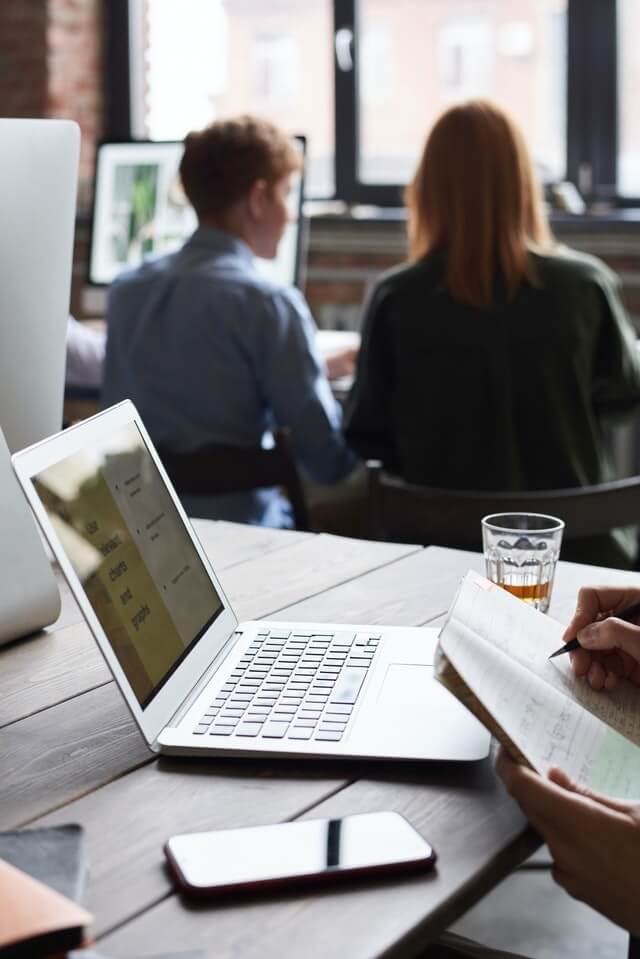 Most Affordable comfortable hotels & high-quality standards of a traditional hotel in Paris
Quality service
Comfortable rooms
Parisian atmosphere
Teams at the service of our customers
Why choose Smart Place Paris?
A solution for every need
20 hostels, boutique hotels, 3-4 star hotels and meeting rooms.
In the heart of lively and typical Parisian districts like Montmartre, the Quartier Latin, the Eiffel Tower, Convention, Belleville, Parc des Exposition.
Each one with its own history and personality, but all sharing the same values of conviviality and service.
Co-working Space
For 1 hour or more find cosy place to Work
in Paris 10ème arrondissement
Le Rocroy Hôtel & SPA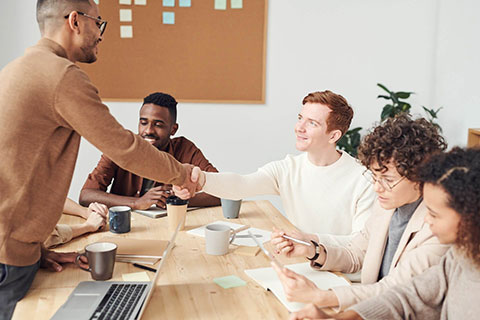 Avalon Hôtel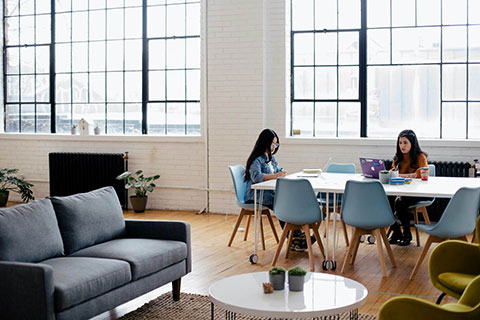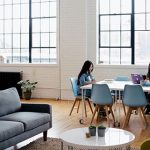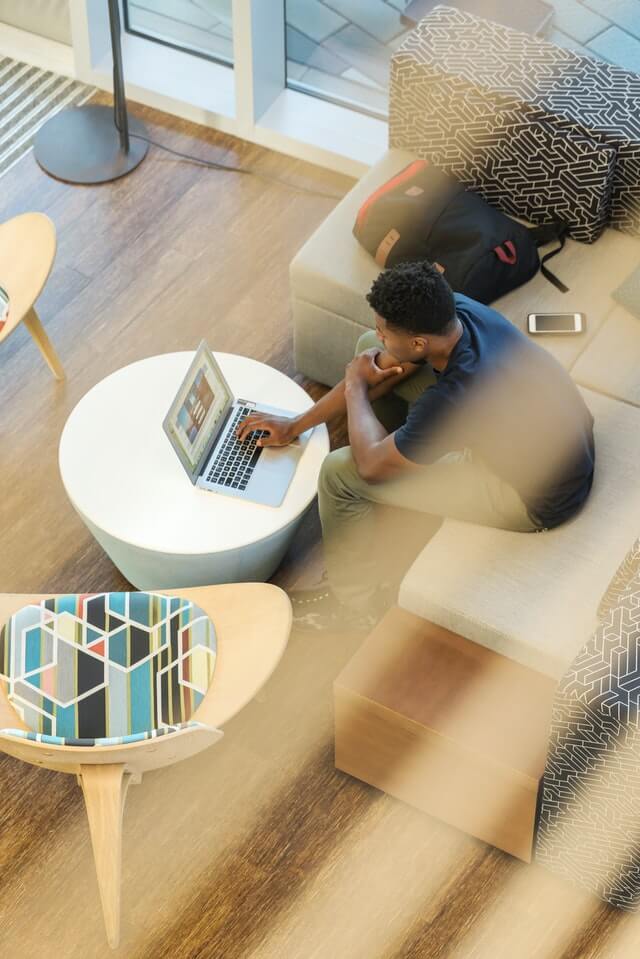 We Provide All Facilities For best Co-Working Environment
Our coworking spaces provide you with a high-speed wifi connection, comfortable seats, coffee machines.